Services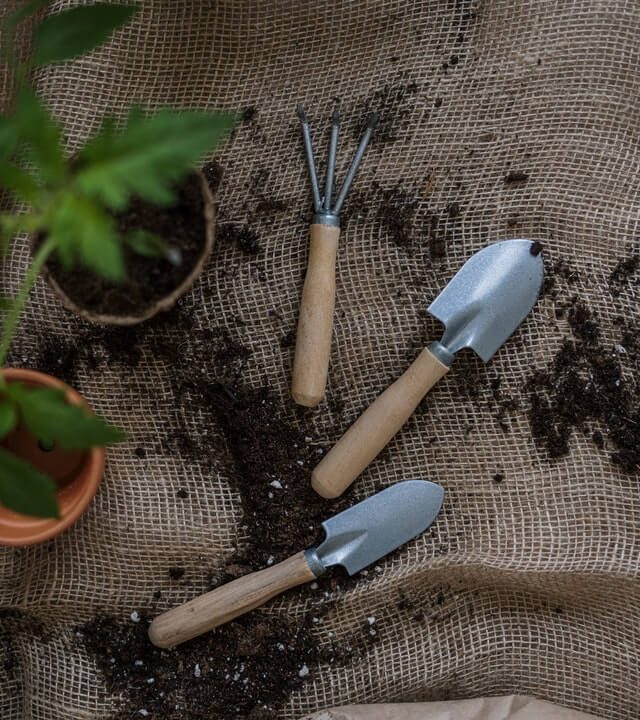 Let's Make Your Yard
Beautiful And Green!
Fertilization
Scotts Turf Builder Lawn Food helps you to build a thick, green lawn. It's formulated with exclusive Scotts(R) All-In-One Particles(R) to provide an even greening and feeding. Using Scotts Turf Builder Lawn Food thickens your grass to crowd out new weeds and strengthens your lawn to help protect it against future problems. Apply Scotts Turf Builder Lawn Food any time, during any season to unlock your best lawn.
Shrub Trimming
Examine your shrub for blooms to determine when you should trim it. For blooming shrubs, trim them in the winter when they're dormant to prevent stunting flower growth. You can trim non-flowering shrubs anytime except late autumn when any new growth the plant has after trimming won't have time to mature before it goes dormant.
Grass Cutting
Remember that mowing is pruning. Proper mowing increases the density of the lawn, which in turn decreases weeds. Each type of grass has a recommended mowing height. Find out which type of grass is in your lawn (you may have more than one) and mow at the proper height.
Stick to the 1/3 rule — never remove more than 1/3 of the grass blade length at any one time. A healthy lawn can survive an occasional close cut. Repeated close mowing produces a brown lawn and has several harmful side effects
Tree Limb Removal
Tree limb removal falls under tree trimming and the cost will depend on the size of the tree and number of branches being removed.
The average cost of a single tree limb removal is $90. The prices range from $35 right up to $250. Removing very large limbs from huge trees can cost more.
The average cost for tree trimming is $438. Realistically you could pay anywhere between $120 and $1200 depending on your job. These are based on national averages in 2019.
What Our Clients Say
Let real testimonials do the speaking! Pick the best and display them in this section.

He was super personable and very accommodating to my schedule. He did a fantastic job!
Brenda S.
Fashion Designer



He was vary friendly and professional. Would recommend to anyone.
Charles C.
Entrepreneur



He was awesome, really friendly, and ready to help. He would do anything I asked, he was really great.
Carl H.
Manager



Dan is very good and personable guy he is honest and believes in good customers a good job and a great price. He did an excellent job for me and I would highly recommend him to anyone who ask.
Kelly C.
Let's Bring Nature Into Your Lovely House